Retailer tracking tactics: A legal view | Insurance Business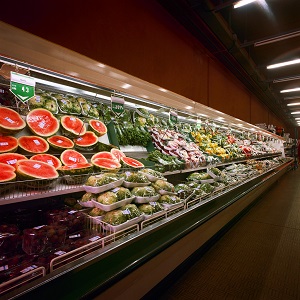 Retailers may argue that the data they obtain on customers from loyalty programmes is anonymous but a legal expert has said that the more data they gain, the clearer the customer profile can become.
Wendy Meredith, partner at Moray & Agnew Lawyers, told Insurance Business utilising personal information for direct marketing purposes is permitted under the current National Privacy Principles, provided certain conditions are met. Conditions include consumers having the freedom and ability to manage their preferences and opt out of the rewards program or mailing list at any time, and prohibits the use of sensitive personal information about health, religion and race.
This comes after reports that retailers are tracking consumers' shopping habits through loyalty card programmes and using the information to target them with additional products and services.
"When using anonymous data, retailers would argue the information is not 'personal information' as the individual can't reasonably be identified," Meredith explained. "Instead, they are building 'profiles' of different types of consumers. Advertising is then matched to those profiles. In theory, that sounds reasonable but the more data – or layers of data – you add, the clearer the picture becomes. "
She warned that retailers stand to gain much more than customers from the use of loyalty programme.
"Consumers need to be reminded that loyalty programs are not merely designed to reward repeat business. There is far, far more benefit for the retailer or brand than there ever will be for consumers. The real value of loyalty programs is in the data they capture and the only way to avoid your habits being tracked is to not sign up."