Retailers use big data to 'tag' customers | Insurance Business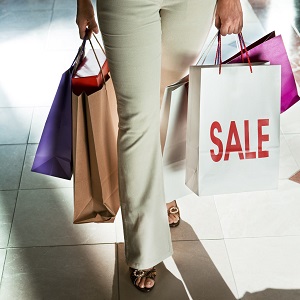 Retailers including Woolworths and Coles are said to be marketing certain products and services to customers based on their shopping habits.
Companies are analysing customers via loyalty cards and using the data to tailor products and service offerings to them.
Retailers in the UK have, for some time, been using 'big data'– the collection and analysis of large and complex data sets to target customers with specific products and services – and now that trend has crossed the pond.
Woolworths Ltd director of group retail services Penny Winn told AdNews that, for example, customers who eat lots of red meat and drink lots of milk "are very, very good car insurance risks versus those who eat lots of pasta and rice, fill up their petrol at night, and drink spirits".
Winn said the company "shares" anonymous data with data analytics company Quantium, which sells it on to clients for direct marketing.
A spokeswoman for Coles told The Sydney Morning Herald that it "shared" its data with suppliers.
Privacy groups slammed the move, criticising retailers for using big data to "tag" oblivious consumers.
Is this unethical? Leave your thoughts below.
Read The SMH's full story here.
Click here to read one insurance CEO's view on the role brokers can play in the era of big data.