Revealed – what brokers really think of insurers and the insurer of the year | Insurance Business Australia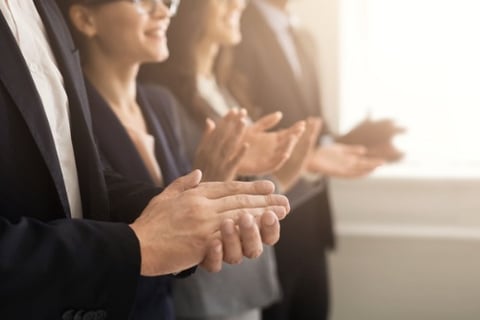 Brokers rely on high quality relationships with insurers to not only build their business but to maintain their reputation. They need insurers that can deliver on fast turnaround times to avoid keeping their clients waiting – whether they are offering new business or expecting claims to be paid. They need insurers that provide strong BDM support, brand recognition, and, of course, an appealing commission structure.
So which insurer is Australia's best in the eyes of brokers? Now you can find out in the newly released Brokers on Insurers Report 2021.
Brokers across Australia were invited by Insurance Business to rate the performance of a selection of insurers they had dealt with over the previous 12 months. Thirteen insurers were rated in this year's survey: AIG, Allianz Australia, AXA XL, Berkley Insurance Australia, Berkshire Hathaway, CGU, Chubb, HDI Global Specialty, Hollard Commercial, Liberty Specialty Markets, QBE, Vero and Zurich. Brokers rated their performance on a 1-5 scale across 11 categories.
So, who were the winners in categories such as: commission structure; broker communication; product range; turnaround times; online platforms and services; premium stability; and more? And which firm was crowned as the overall insurer of the year?
To find out, read the full Brokers On Insurers 2021 report now.