Revealed: the number of general insurance policies at risk of being switched in Australia | Insurance Business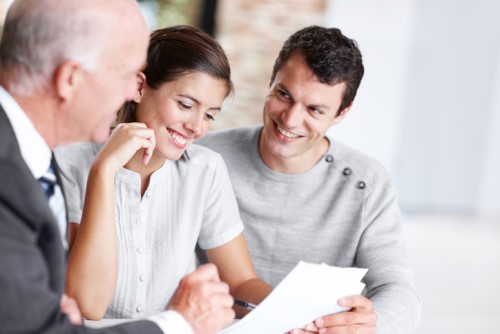 More Australians are reviewing their insurance policies during renewal time, yet fewer policyholders are actually switching providers, according to Roy Morgan's General Insurance Industry Market Overview Currency Report.
Over the past year, 9.4 million general insurance policies, or 19.1%, were subject to review – an increase from the 8.3 million policies from five years ago. Of the 9.4 million policies, 14.9% were renewed with the same company after shopping around; while 2.1 million were changed to a different insurer, down from 2.7 million in 2014.
Read more: Most Australians are loyal to their general insurer, study finds
"It appears that more people are looking around at renewal time, but fewer are actually switching," said Norman Morris, industry communications director at Roy Morgan.
The report also showed that a clear majority of general insurance policies are automatically renewed with the same company, at 78.4% – up from the previous year's 77.5%. Companies with the most loyal customers, or those who renewed their policies without approaching other companies, are CGU (85.8%) and RACV (83.5%). Insurers with the least loyal customers include YOUI (70.6%), AAMI, (73.3%) and GIO (73.7%).
Morgan said general insurance policyholders primarily switch or shop around "due to issues relating to better premiums." Other motivating factors include bad claims experience, purchase of a new car, poor customer service, better product elsewhere, and recommendation by a family member or friend.
Those taking out general insurance policies for the first time accounted for 2.5% of current general insurance policies.