Revenue jumps 6.6% for insurance company | Insurance Business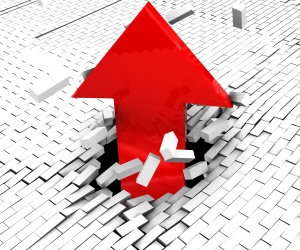 Allianz Group achieved total revenues of around €32bn, roughly $41.2bn, for the first quarter of 2013, based on preliminary figures.
This represents an increase of 6.6% compared to revenues in the previous year's first quarter of €30.1bn.
Operating profit rose 20% over the same period to approximately €2.8bn from €2.3bn. Net income attributable to shareholders reached around €1.7bn in the first quarter of 2013 and was therefore 24% over €1.4bn for the previous year's first quarter.
"The improvement in our results comes from all of our business segments, so it is broad-based. Thus, the start into this fiscal year can be described as truly successful," said Michael Diekmann, CEO of Allianz SE. "We are well on our way toward achieving our operating profit outlook for the entire year. Despite the good results in the first quarter, in view of the existing market risks, the board of management sees no need for an adjustment of our outlook for fiscal year 2013."
Allianz will publish full details for the first quarter on 15 May, 2013.