Review of Code of Conduct kicks off | Insurance Business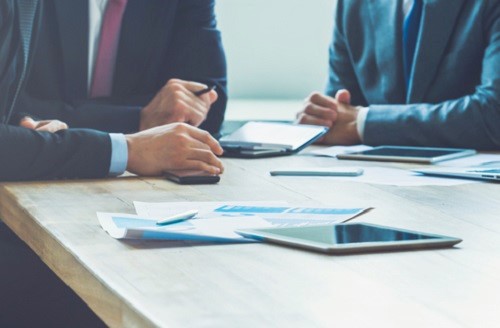 In a bid to enhance benefits to motor vehicle insurers, body repair businesses, and consumers, two industry bodies have reached an agreement to improve the Code of Conduct.
The Motor Traders Association of Australia (MTAA) and the Motor Trade Association Queensland (MTAQ) presented a set of measures to the
Insurance Council of Australia
(ICA) during a meeting of the Motor Vehicle Insurance & Repair Industry Code of Conduct Advisory Committee (CAC), in a move designed to make operations more sustainable, Australian Paint & Panel reported.
The MTAA position, which will undergo CAC review, includes the following key aspects:
A national agreement on good practice conduct regarding how body repair businesses should handle disputes with insurers;
A national agreement on the maximum time motor vehicle insurers can take to complete vehicle assessments;
Reduction of frivolous dispute claims made by some repairers;
Assurances that the insurer would only pay the repairer for the legitimate and fair costs incurred by the repairer;
Advance consumers' rights to choose repairer, and get the insurance and repair services stated in the Product Disclosure Statement; and
Restrict insurers from making uncompetitive/opaque second estimates.
Jeff Williams, chairman of Australian Motor Body Repair Association (AMBRA), was optimistic that MTAA's representation on CAC will enable them to explain to insurers the measures which will make the Code review beneficial for all.
Want the latest insurance industry news first? Sign up for our completely free newsletter service now.
"This agreement should please Australia's small business ministers and consumer protection agencies," he said.
"The national agreement reached by MTAA and MTAQ was an important milestone in accelerating stronger consumer-focused business practices between insurers of all shapes and sizes and small business, who do all the heavy lifting when it comes to getting consumers' cars back on the road to pre-accident condition."
Related stories:
Fresh review of the industry code of practice launched