Reward BI commercial clients with discounts, brokers told | Insurance Business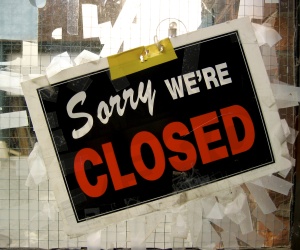 Brokers have been urged to ensure their commercial clients have business interruption (BI) cover and reward them with reduced premiums after it was recently revealed some mainstream players do not.
Saul Midler, managing director of business continuity consultancy Linus, told Insurance Business that some major businesses do not have business continuity cover, but those that do should be rewarded.
"Commercial clients hope that by taking out BI cover, their premiums go down, and in my experience, this has not been the case. I would like to see discounted premiums for companies that take out BI cover," he said.
Some risk managers think that a combination of a risk management and basic commercial insurance are enough to protect them in the event of a crisis but this is dangerous thinking.
"There are the risks you see and the risks you don't," Midler said. "A few risk managers have very poor business continuity capabilities. It has not taken on a significant focus within some organisations – some of which are mainstream ones.
"There could be a role for brokers in educating their commercial clients, who have gone through a robust continuity plan, about having adequate cover."