Rising overdue debt collection activity indicates future company failures | Insurance Business Australia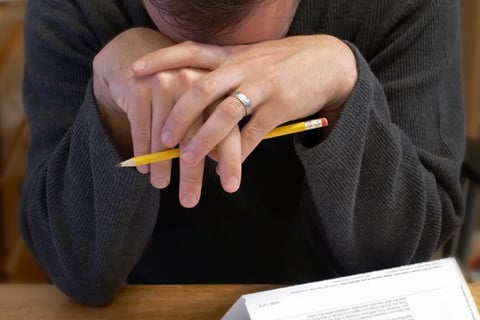 While trade credit insurance claims dropped by 9% in the first quarter, collection activity increased by 27%, indicating that companies are becoming more determined to collective overdue debts.
Despite a drop in the number of claims in the quarter, both the number of collections and serious overdues reported were noticeably higher, suggesting a strong likelihood of an increase in claims for Q2, according to a survey by trade credit insurance broker National Credit Insurance.
Around 43% of credit managers surveyed experienced five or more debtor insolvencies in the past quarter and 57% have found that the days sales outstanding have increased in the past quarter.
ASIC show that insolvency statistics remain at high levels, matching the number of insolvencies experienced throughout the GFC.
Kirk Cheesman, managing director of NCI told Insurance Business that the "dramatic" rise in debtor collection activity was a sign that companies are seeking external support in collecting overdue debts and "more businesses are experiencing cash flow difficulties".
He added: "It also sends a sign to watch out for further potential company failures."
Credit insurance rates are stable despite the perceived market conditions, Cheesman explained but he warned that sectors which had a higher claims experience, will see a slight rate rise.