Rising premium prices in latest price index | Insurance Business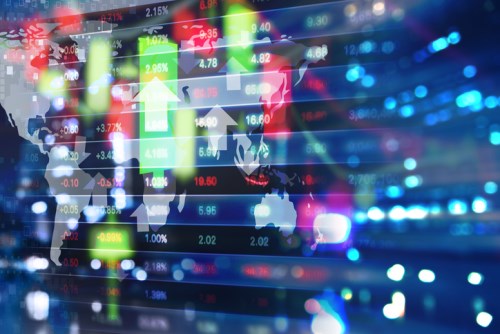 The latest
BizCover
Small Business Insurance Price Index has some good news for the insurance industry with insurance rates on the increase.
The quarterly research showed that, similar to Q2 last year, the index is on the rise with a bump of three points.
Public liability and business packs saw an increase of four points but there was no change in the professional indemnity sector.
Increases have been driven by the retail sector, which saw rates boosted by a massive eight points for both public liability and business packs. As a complex area to work in, and with significant loss ratios, the retail space enjoys less competition than other lines of business and insurers have been able to hold on to price increases.
Michael Gottlieb, managing director of BizCover, said that the price increases could not come soon enough for insurers as they look to compensate for a lacklustre period of financial results.
"With overall competition and capacity as it is, it is unlikely that they [insurers] will be able to do this in the broader market; however, it is likely that insurers will start to look at areas like retail, where they are able to push the rates and make gains whilst keeping the more competitive sectors flat," he said.
Related stories:
BizCover ranks among fastest growing tech companies in AsiaPac
'Super normal' commissions unsustainable