Risk services a boost to broker 'trusted advisor' status | Insurance Business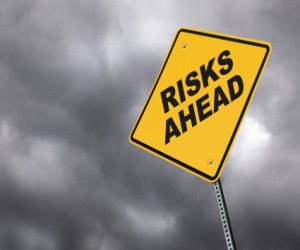 Austbrokers
CEO
Mark Searles
has told
Insurance Business
that brokers who are able to provide risk consultancy services in addition to traditional transactional insurance broking will be able to enhance their image as 'trusted advisors'.
The leading broker network recently announced it had acquired 50% of risk management consultancy Risk Strategies, which built on the previous acquisition earlier this calendar year of 50% of workers comp serice provider Procare Group.
The moves are part of a strategy of diversification being pursued by the ASX-listed broker network, which took a decision as part of a strategic review to build a risk services pillar of its business alongside its insurance broking and underwriting arms.
Searles said although the acquisitions have not been undertaken solely with its broker network in mind, there would be benefits for the network's 'owner-driver' brokers, who will be able to offer additional services to their clients.
"The broker is there to advocate for the client, and is seen as s trusted advisor, but like anyone they can't do everything in life, so if we can bring those services to the broker they are able to improve their overall value proposition," Searles said.
"That makes very good sense; it's a better outcome for the broker and the client."
Searles said Austbrokers would continue to look for further opportunities to either aid its parnters or its end clients through the provision of risk services such as risk assessments and other risk solutions, as part of its diversification strategy.