Risks changing daily in media and entertainment industry | Insurance Business Australia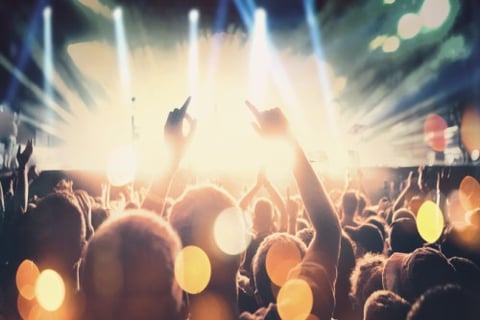 Brokers with clients in media and entertainment need to stay abreast of daily changing risks, an expert has said.
The industry, which faces a host of challenges on various fronts, sees brokers fulfil multiple roles as key risk managers as well as with placing policies.
Lynette Walsh, corporate manager, media and entertainment Arthur J.
Gallagher
, said that the industry faces emerging risks in a variety of different fields.
Search and compare product listings for insurance against Terrorism from specialty market providers here
"Venues, concerts, events, things like that - there is now an unfortunate trend of terrorism threat," Walsh told Insurance Business. "You need to think about emerging risks in this industry daily and how the horrible events happening all over the world may impact your clients and how you can proactively structure an insurance program or risk management program to address those."
Proactively managing risks is a key element of working in the media and entertainment space, like other insurance fields, Walsh said.
While media and entertainment clients face large liability exposures the use of contractors in the industry should also be monitored, she suggests.
With the media landscape in Australia currently in a state of flux, with high profile incidents like Rebel Wilson's recent defamation case and the ongoing issues at Channel Ten grabbing headlines, brokers need to be ready for anything.
"The industry doesn't sit still, so the insurance program shouldn't either," Walsh concluded.
Related stories:
AJG launches association member benefits service
Arthur J Gallagher makes latest acquisition