Road to Brussels: Latest on Lloyd's of London Brexit move | Insurance Business Australia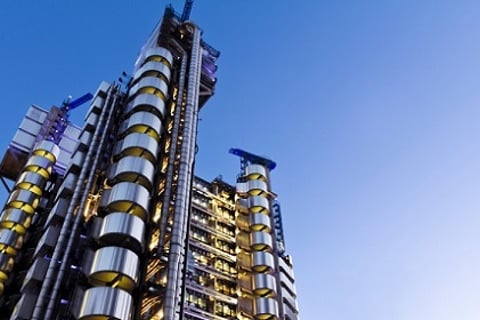 The date is set for Lloyd's of London's Part VII transfer preliminary hearing.
On November 20, the world's specialist insurance market will be seeking preliminary directions from the High Court of England and Wales on the legal principles to be applied in the Part VII (of the Financial Services and Markets Act 2000) transfer of all European Economic Area (EEA) business to its new subsidiary in Belgium.
"Following the preliminary hearing, Lloyd's intends to fully engage with Lloyd's market participants to communicate its plans relating to the Part VII transfer and outline next steps in relation to the process," read the announcement. "Lloyd's will also be required to attend further court hearings for directions on publicising the transfer and the High Court's approval of the transfer."
Now under the leadership of chief executive John Neal, Lloyd's added that it had been undertaking preparatory work on the area of contract continuity and the Part VII transfer ahead of an earlier announcement this year that it was working on moving all EEA business to Lloyd's Brussels before the end of 2020.
The preliminary hearing at The Rolls Building in London comes following an offer of assurance that Lloyd's underwriters will continue to honour their contractual commitments, including the payment of all valid claims, even in the event of a hard Brexit.