Royal prank DJs serve as risk management warning | Insurance Business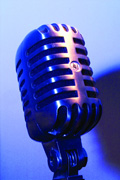 The case of two Australian DJs who made a prank call to a nurse who worked at the same hospital where pregnant royal Kate Middleton was last year being treated has thrown fresh light on the importance of risk management processes in the broader public liability sector.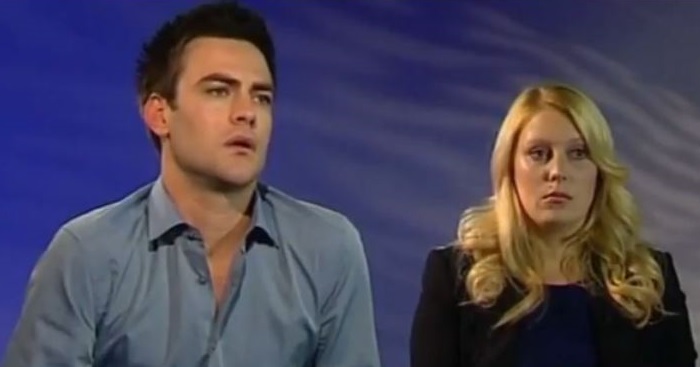 Nurse Jacintha Saldanha, 46, was found dead three days after 2DayFM radio hosts Michael Christian and Mel Greig, posing as the Prince of Wales and the Queen, phoned the King Edward VII's Hospital. Saldanha answered the call and transferred it to the Duchess' ward.
It is understood that the radio station's lawyers approved the prank call before it was aired. In an apparent suicide note left by Saldanha, she blamed the two DJs for her death, and called for the station to pay for her mortgage.
Paul Angus, partner at TurksLegal said the tragic situation, from an insurance perspective, highlights the need for a strict and efficient risk management processes.
"It's a matter of making sure that media outlets have the right risk management supervision processes in place", he told Insurance Business. "As I understand it, this action was approved and did not consider the potential harm of this 'prank'. There is a potential for these things to cause harm."
Broking experts agreed. Ben Rose, account executive at OAMPS corporate and specialty said ideas that garner the highest ratings "may be contentious or provocative".
He conceded that it was not uncommon for market players to get wind of "hazardous activities moments before they happen", and therefore those providing insurance in this liability arena need streamlined processes and the ability to make decisions quickly.
"As such, it is essential that we partner with insurers that understand the media industry, including its strong risk management procedures, and can make bold decisions quickly," he added.
Even so, Angus commented it was unlikely that the deceased's family would be able to make a claim on 2DayFM's insurance policy incident as a result of last year's incident.
"It was a tragic act, there is no doubt about that," he added. "An employer like the radio station might be vicariously liable for the actions of the employer, if the DJs were acting in their capacity of doing their job, which they were.
"They might also be liable directly on the basis that they approved or knew about what the DJs were going to do but in this instance they would not be liable because of the remoteness of the damage. The fact that it was someone overseas, on the end of the phone, who might react by harming themselves, and their family might suffer damage, is too remote in Australian law. It is not reasonably foreseeable."
Angus said that even if the act had occurred in Australia, it would still be too remote for the employer to be held liable but he said this may not stop plaintiff law firms from bringing such actions.
Photo source: Today Tonight