RPA insurance market is ready for take-off | Insurance Business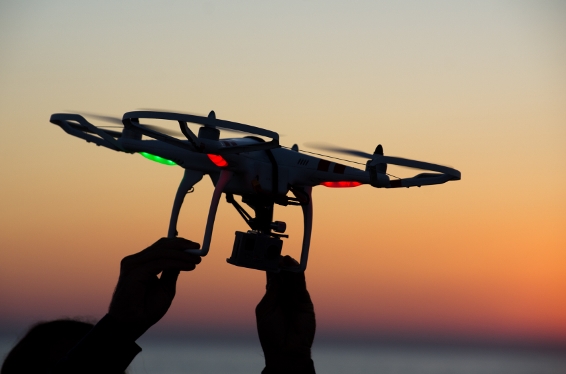 The aviation insurance industry may sound like a specialised field but, thanks to emerging technology, it is becoming increasingly popular in the general business community.
Julian Fraser, national manager, aviation, at
QBE
, said that it has been "a very interesting period" for the aviation industry and "one of rapid change."
"The rise in popularity of remotely piloted aircraft (RPA), coupled with the introduction of new legislation, has meant brokers in particular have had to be mindful of the implications for businesses to ensure operators are aware of their obligations and the implications should anything go awry," Fraser told Insurance Business. "Insurers have had to adapt and ensure we educate our customers and partners on the potential risks, as well as provide products and services that meet their needs and expectations."
Fraser noted that for clients looking to aviation policies to cover their activity using RPAs, it is important that they are informed about their risks and liabilities as "they don't necessarily understand the intricacies of aviation regulations and their responsibilities." In terms of policy coverage, Fraser said that both RPA and aviation policies provide options to cover material damage for hulls and equipment along with third party liability, while RPA operators also require public liability cover for their business operations.
For brokers, Fraser noted that it is vital to ensure clients understand that any RPA usage, including that which does not generate income, is subject to regulation from the Civil Aviation Safety Authority (CASA). Fraser said that RPAs are defined as aircraft, which can impose strict liability risk under the Damage by Aircraft Act.
"From a regulatory perspective, CASA has strict regulations governing the use of RPAs, so customers need to be acutely aware of these to operate in a way that provides legal liability," Fraser continued. "This class of business is very claims active and our data identifies that one in 12 drones will suffer material damage in a year."
Fraser noted that the firm has already seen "huge growth" in drone usage in the real estate and media sectors, with both markets "almost at saturation" - but other industries can be targeted for cover.
"We're already seeing uptake among resources, risk management, adjusting, engineering sectors, as well as tertiary institutions and researchers," Fraser continued. "We think agriculture and construction infrastructure will be the big movers in the near term."
Related stories:
XL Catlin reveals new general aviation insurance program
Allianz ties-up with Flock for on-demand drone insurance