Russian banks lose millions to cyberattacks | Insurance Business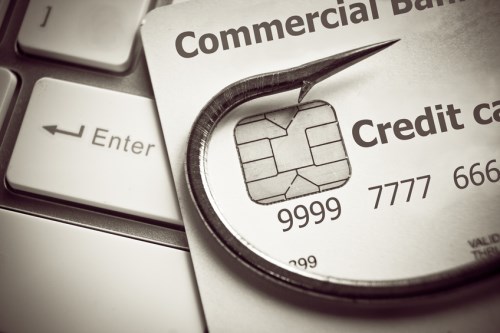 Russia's Central Bank has announced that Russian banks have lost 1.37 billion rubles (US$22 million) to cybercriminals from May 2015 to June 2016, reported
The Moscow Times
.
Cyberspace monitoring service FinCERT said cybercriminals attempted to steal a total of 2.87 billion rubles (US$45 million) in the 20 major cyberattacks on Russian banks during the period.
Along with ATM theft, many of the attacks were from phishing websites, fake SMS, and email messages claiming to be from FinCERT.
In a warning issued last month, the monitoring service said national Mir payment cards − which aimed to cut Russia's reliance on foreign firms like Visa and Mastercard − may be vulnerable to cyberattacks, said
The Moscow Times
.
Both the Central Bank and the Ministry of Finance are pushing for reforms in the federal laws to allow them greater power to combat cybercrime.
In related news, Russian cyber gangs have been linked recently to a series of bank heists which culminated to the record-breaking $81 million theft from Bangladesh's central bank in February, reported
Bloomberg
.
Sources familiar with the probe told
Bloomberg
the malware used in some of the attacks match to those deployed by the so-called Dridex crime gangs, which operate in Russia and parts of the former Soviet Union, including Moldova and Kazakhstan.
Also implicated to the Bangladesh heist were North Korean hackers because of a malware linked to a 2014 breach on Sony Pictures, which US officials blame on that nation.
An unnamed source told
Bloomberg
the presence of the malware may indicate the involvement of Russia or North Korea to the heist, or the sale of the malware to other parties in the black market.
Related stories:
Cyber criminals steal US$10m from Ukranian bank
Central banks of Indonesia and South Korea targeted by cyber attacks
Cyber firms: Bangladesh hackers have attacked SEA banks