Safety net on offer to rural business | Insurance Business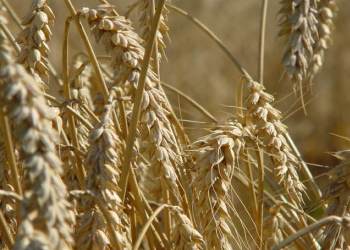 Western Australian grain farmers will have greater insurance protection under plans by an international insurer to move into the Australian rural insurance space.
Swiss Re Corporate Solutions has indicated it will offer crop mitigation insurance after its global head of agribusiness Bernard Belk was in the west last week meeting with farmers, politicians and grain handling groups.
According to reports from thewest.com.au Swiss Re and US partner The Climate Corporation planned to roll out the crop insurance product in April. It would be based on a similar product sold by the two groups in the US.
Belk stated that following discussions there was the possibility that 20 per cent of WA's grain-growing businesses could take up insurance within 12 months.
The plans by Swiss Re comes despite objections by the National Rural Advisory Council that crop insurance was not a viable option for local farmers.
The council was asked by the Federal Government to assess insurance options in the wake of recent droughts and in its report of late last year indicated its' preference was insuring against particular weather events in a specific location.
It argued at the time that while the coverage was less direct different industries can access that market leading to lower premiums for those insured.
The findings were rejected by members of Western Australia's parliament who travelled to Europe to meet with insurers, leading to last week's announcement.