Sampo decreases stake in Nordea | Insurance Business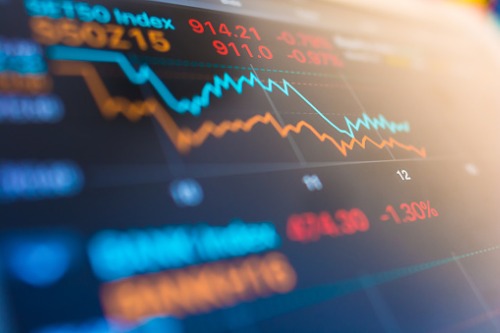 Finnish insurer Sampo has waved goodbye to a significant chunk of its stake in Nordea Bank, selling off 4% of its share capital to institutional investors.
Word of the sale came from activist investor Elliott Advisors, which stated that it had acquired investments equivalent to more than 3% of Sampo's share capital. The firm also noted that it welcomed Sampo's decision to start offloading its investment in Nordea, according to Reuters.
The move by Sampo could put the insurer on the path to becoming a pure-play insurance champion and accessing €7 billion (AU$11.31 billion) in value, noted Elliott, alongside giving the firm "much needed focus and strategic clarity," as well as allaying investor uncertainty about its strategy. After all, Sampo's share price has suffered because of Nordea's weak share price, in turning leading to a substantial de-rating of its insurance assets, according to the Reuters report.
Sampo's stake was sold at €7.25 euros per share, versus Nordea's closing price of €7.59 on November 10. The insurer added that it would be hit with a €222 million accounting loss from the transaction for Q4 2020.
Despite this sale, Sampo is still the biggest owner in Nordea, as it now holds a 15.9% stake in the bank. The insurer noted that it has agreed not to sell any Nordea shares before May 09, 2021.