S&P Global: Industry and country risk for Australia's health insurers remains low | Insurance Business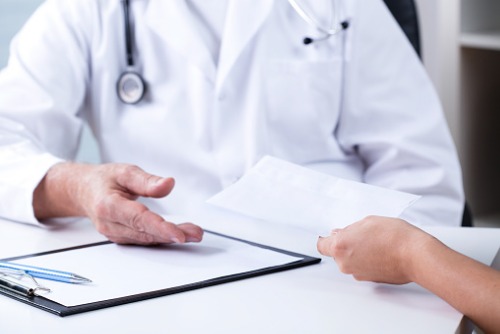 The industry and country risk for health insurance companies operating in Australia remains low, according to S&P Global Ratings' "Australia Health" report.
The agency's assessment of Australia's country was based on its view of the country's economic risk, institutional and governance effectiveness, financial system, payment culture, and rule of law.
"We believe that the health insurance sector benefits from the nation's well-developed economy and relatively high income levels," S&P Global said. "In our view, these factors moderate the risk of significant and sustained downturns and provide a stable and supportive operating environment for its health insurance industry."
S&P Global's assessment of industry risk, meanwhile, captures the agency's assessment of the industry's prospective earnings, implications of barriers to entry, the extent to which the market is growing, as well as the broader institutional and governance framework.
S&P Global said the report does not constitute a rating action.