SCOR issues first half 2019 results | Insurance Business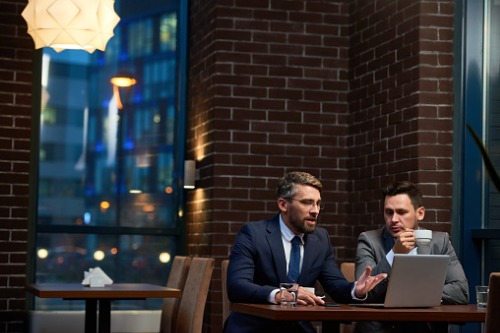 It looks like things have gone as planned for major reinsurer SCOR, which reports having delivered on its 'Vision in Action' targets. Now a new strategic plan is being mapped out.
Releasing its latest financial results, SCOR said gross written premium (GWP) in the first half of the year amounted to in excess of €8 billion (around £7.2 billion). Compared to the same six-month period in 2018, the figure represents an increase of 6.3% at current exchange rates.
Broken down, GWP for property & casualty (P&C) grew 13.9%; life, 1.2%.
Group net income, meanwhile, stood at €286 million (around £256.2 million), a 9.2% rise from 2018's €262 million (around £234.7 million). SCOR's return on equity, at 9.8%, was also higher.
As for capitalisation, the company's estimated solvency ratio of 212% on June 30, 2019 registered in the upper part of their plan's optimal solvency range of between 185% and 220%.
"SCOR delivers a strong performance in the first six months of 2019, achieving the solvency target and outperforming the profitability target set out in 'Vision in Action'," said SCOR chairman and chief executive Denis Kessler.
"The group continues to expand its franchise, recording controlled growth in target geographical areas and lines of business, while delivering excellent technical profitability in both P&C and life reinsurance. We are actively preparing our new strategic plan, which will be presented at the beginning of September."