Sedgwick names new CEO for Australia | Insurance Business Australia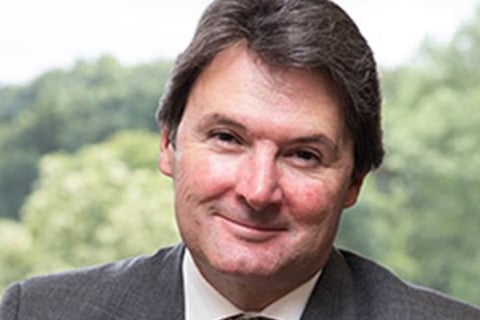 Sedgwick has named Diego Ascani (pictured) as chief executive officer of its Australian operations, it has been revealed.
Ascani joined Cunningham Lindsey as chief operating officer and head of inTrust for Australia in 2017, with the firm later being acquired by Sedgwick in 2018. As COO, he was responsible for the implementation of enterprise-wide strategy and improving operational efficiencies in a number of business and service lines.
As a key member of Sedgwick's Asia-Pacific senior executive team, which also includes Darryl Cowan, CEO for New Zealand, and Wayne Cheng, general manager for Asia, Ascani will report to Ian Muress, CEO of the firm's international operations. Ascani previously reported to Damon Bennett, who was formerly CEO of the Asia-Pacific region and recently left the company following an extended break.
"The Asia-Pacific leadership team is working together to bring the best of Sedgwick to our clients," Muress said in a statement.
"Damon was dedicated to building our business for 15 years, and we are grateful to be well positioned for long-term success in the region thanks to his efforts. In recent months, Diego has played a central role in the Australian management team, bringing his operational skills and third-party administration experience to overseeing the integration of Cunningham Lindsey and Sedgwick. He and the rest of the Asia-Pacific team are committed to our growth ambitions in Australia and the wider region.
"Our clients remain at the forefront of our business and central to our operations," Muress continued. "Under Diego's leadership, we will continue to develop and enhance our services to ensure they reflect their changing business needs and the evolution of the global risk landscape."
Ascani, who has over 27 years' experience in the insurance industry, is a qualified solicitor and company director. He holds Bachelor of Commerce, Bachelor of Law and MBA degrees from Bond University, and is an associate of the Insurance Institute of South Africa and a graduate of the Australian Institute of Company Directors.