SIRA escalates non-insurance crackdown | Insurance Business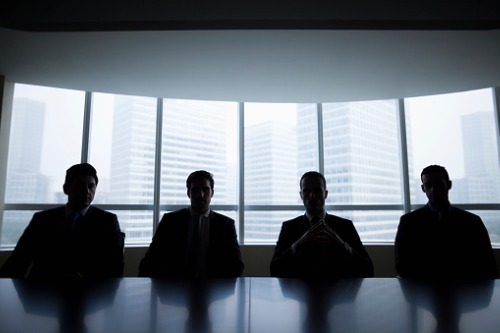 The State Insurance Regulatory Authority (SIRA) is charging ahead with its efforts to stamp out the lack of workers' compensation insurance among businesses in New South Wales.
In collaboration with workplace health and safety regulator SafeWork NSW, joint site visits will be conducted at companies that have not responded under SIRA's compliance programme.
Since September 2018, SIRA has reached out to approximately 35,000 NSW businesses identified as at risk of operating without a workers' compensation policy. Where it does not receive an appropriate reply to initial letters, SIRA issues a notice to produce evidence of insurance.
The compliance programme spans 8,000 new policies being taken out by employers, which SIRA noted covers nearly 26,000 workers in NSW and accounts for approximately $12 million worth of premium into the workers' compensation system.
To escalate the initiative, a SafeWork NSW inspector, alongside a SIRA enforcement and prosecutions officer, will visit the organisations that SIRA has not heard from at all. Work health and safety checks will also be undertaken.