SIRA partners with rehabilitation provider | Insurance Business Australia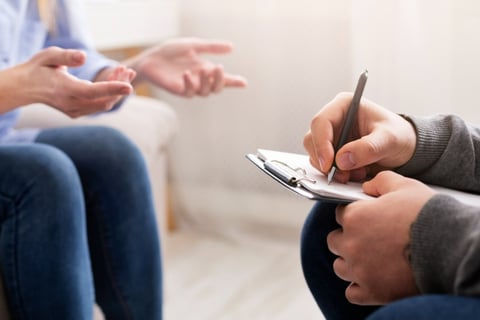 The State Insurance Regulatory Authority (SIRA) in New South Wales has teamed up with the Australian Rehabilitation Providers Association (ARPA) to improve the return-to-work outcomes of people with psychological injuries.
The regulator explained that returning to work after an injury may be complex for people who have experienced workplace bullying, harassment, or work-related stress. Therefore, it has introduced a new evidence-based service offering workplace discussions facilitated by rehabilitation providers.
"While delayed return to work has always been more challenging for people with psychological injuries, the gap between outcomes for people with physical and psychological injuries is now the widest it has ever been," said SIRA chief executive Adam Dent.
"There is no doubt that achieving good outcomes for people that have suffered an injury due to workplace bullying, harassment, or work-related stress is harder than supporting someone with a physical injury. However, the growing divide in outcomes between people with psychological and physical injuries must be addressed."
Read more: SIRA launches CTP Assist program in NSW workers' comp scheme
SIRA expects the workplace facilitated discussions to increase the support available to people with psychological injuries or experiencing psychological distress.
"The evidence base shows that workplace discussions facilitated by a third party can resolve workplace conflict and aid improved return to work, so I look forward to seeing these results translate into improved outcomes for people in the NSW workers compensation scheme," Dent said.
ARPA CEO Nathan Clarke has welcomed the partnership with SIRA to improve return-to-work outcomes.
"Workplace rehabilitation providers have been proven to increase return to work outcomes by up to 20% for people with psychological injury claims," Clarke said. "Getting a trained and experienced workplace rehabilitation provider involved in discussions between workers, employers, and other parties can help resolve workplace relationship issues and reset expectations," he said. "We can help parties reach a workable agreement and implement a plan for a person's recovery at work."
To further help workers, SIRA also recently launched a CTP Assist program in the NSW workers' compensation scheme.