SIRA releases findings of legal support review in CTP scheme | Insurance Business Australia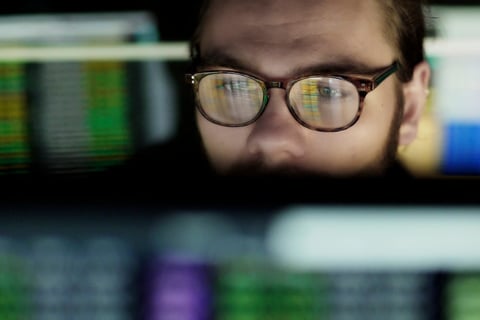 The State Insurance Regulatory Authority (SIRA) of New South Wales has released the findings of an independent review into the effectiveness of legal and other supports available to people injured in motor accidents.
In a statement, SIRA said that a review of legal supports conducted by actuarial consultancy Taylor Fry in the compulsory third party (CTP) insurance scheme has analysed the availability of legal and other supports after a motor accident injury, and identified eight options for potential reform.
Read more: SIRA and icare renew partnership with rehabilitation research centre
The review assessed if the current legislative, regulatory, and service provisions of legal support promote the objects of the Motor Accident Injuries Act 2017.
The eight options for potential reform include no changes to existing legal services arrangements; reviewing the triggers for entitlement to legal services; setting legal fees to more closely map to the work involved; simplifying some common specific issues disputes so that the requirement for legal representation is reduced; increasing resourcing for and the role of CTP Assist; discontinuing the legal advisory service and considering alternatives to replace this function; introducing a modified independent legal assistance and review service (ILARS) to CTP; and deferring consideration of ILARS so that it can be considered as part of the broader scheme review.
SIRA said that it will now move forward to assess the likely effectiveness, feasibility, and cost implications of the options.