SIRA releases workers' compensation data for March | Insurance Business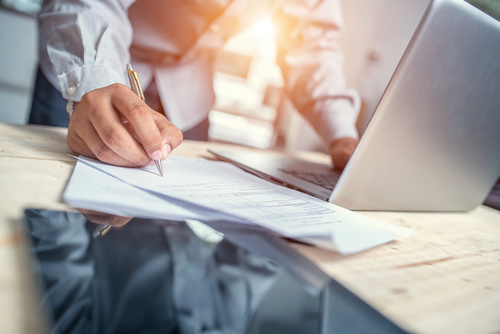 The New South Wales (NSW) State Insurance Regulatory Authority (SIRA) has released its workers' compensation data for March 2021, revealing a total of $392.8 million claims payments made during the month.
Weekly payments accounted for 41.5% of the total, medical for 23.1%, common law for 14.6%, sections 66 and 67 for 4.9%, rehab treatment for 4.4%, legal for 3.2%, investigation for 2.2%, death payments for 1.8%, recoveries and refunds for 1.7%, other payments for 1.1%, commutations for 0.8%, SIRA-funded programs for 0.1%, and sections 64C and 64B for 0.0%.
Overall, from the $392.8 million total, 1.4% of reported NSW wages went to premiums. The industry also reported 9,991 claims and 65% of workers returning to work at four weeks.
Annually, insurers collected a total of $4.14 billion premiums. They also paid 72% of expenditure to and for workers from 2018 to 2019.
SIRA found that upper limbs (33.5%) were the most common bodily location of workers' injuries, followed by the lower limbs (20.7%), trunk (18.9%), head (10.0%), mental health (8.7%), multiple locations (2.8%), neck (2.4%), unconfirmed (1.8%), and systematic locations (1.1%).