Slump could hit trade credit insurance | Insurance Business Australia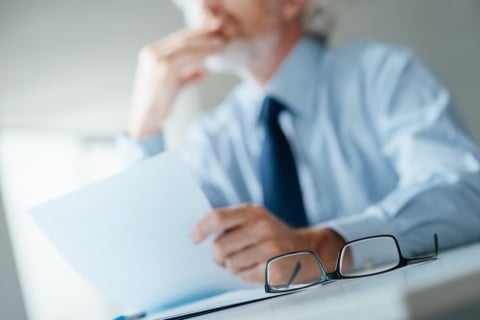 Insurers and brokers that deal in trade credit insurance will be on alert as global trade continues to slow down approaching the New Year.
In its Global Economic Outlook, trade credit insurer
Atradius
noted that global trade is "grinding to a halt" as Brexit and Donald Trump's election win continue to impact the market.
"Matters for trade are made far worse by political developments," said John Lorié, global chief economist at Atradius.
"These developments are likely to weigh on future trade data."
Despite its tag as the fastest growing region in GDP-terms, Asia has seen its trade volumes sink at an accelerated pace in the first half of the year, the report notes, which is driving the global slowdown alongside the flat trade growth in the United States.
In good news for the trade credit market, insolvencies are stabilising but will lean to further increases in the lead up to 2017.
"In 2017, the bankruptcy outlook in developed markets is more balanced with weak growth while insolvencies outlook in EMEs shows mostly increases with some stabilisation as countries emerge from recession," the report states.
Mark Hoppe
, managing director of the Australian branch of Atradius, said that the business has seen an increase in claims over the last year and more regionalisation is expected.
"We've had an upward trend in claims and insolvencies in 2016, and we expect that to continue into the first half of 2017," Hoppe told
Insurance Business
.
Hoppe noted that in Australia, Queensland is beginning to see signs of tightening of credit in a similar manner to that which impacted Western Australia over the previous year.
The markets in New South Wales and Victoria remain steady but Hoppe noted that towards the end of 2017, the key differentiators will be interest rates and the overall economy.
Related stories:
Businesses urged to health-check portfolios and buyers
Asia-Pac businesses worried over cash flow protection