Small brokers take on the big boys | Insurance Business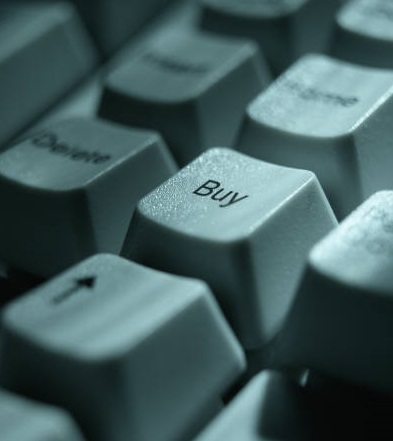 It seems now is a good time to sell a brokerage or buy one, according to industry experts.
In the last week, Insurance Business reported the acquisitions of two insurance brokers – two by Austbrokers and one by MGA Insurance Brokers. And the owner of the latter has made it clear that the business is on hunt to buy more.
The market activity is mainly due to the growing hunger among banks and lenders to invest in business.
"Financing sales is easier now than it was last year. Buyers can get financing so much easier than in the past. Banks are lending again and lenders are, too. They want to invest in smaller businesses," Andrew Pavuk, industry expert and principal executive of law firm Pavuk Legal said.
He also put it down to the end of the financial year drawing nearer, which he said prompted businesses to close as many deals as possible before the year end so they can start the next year afresh.
However, some deals are said to be due to broker owners reaching retirement age and considering their future. When Dalby Insurance Brokers sold a 50% stake to Austbrokers, the broker's managing director Phil Wicks said he had been considered the business' succession for some time.
Pavuk calls these sales "stressed" ones but he noted that there were eager buyers as well as sellers.
"When small entrepreneurial brokers see larger brokers making sales, it spurs them to grow, too," he explained. "They see what others are doing and think: 'How can I do that?'"
Some brokers agree. David Verryt, director of Westcourt General Insurance Brokers, told Insurance Business: "Brokers are looking for critical mass. If you have an empty backroom, you can increase your business by 20% but not necessarily see your costs go up. In fact, they might go down."
Verryt said brokers were also keen to strengthen insurer relations.
"If a broker increases their business, that should give them clout with insurers as the broker will be placing more business with them. They might get better commission rates too without having to change or improve the business they have just bought," he added.