SMEs leave fraud door wide open | Insurance Business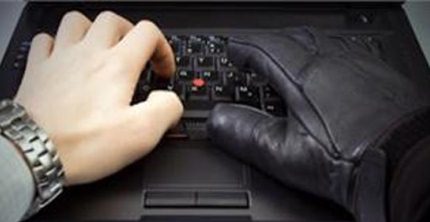 An increasing number of SMEs are failing to protect themselves against the risks of employee fraud, according to accounting and advisory firm William Buck.
Leo Tutt, head of the firm's audit focus group said many SMEs were overlooking basic control procedures, leaving the door open for opportunistic employees.
"Whether it's a lack of understanding or putting too much trust in their employees, many business owners are failing to identify and rectify weaknesses in their processes," he said.
"Generally, there's always some sort of control flaw or failing that enables fraud to take place."
Tutt said some of the 'red flags' for fraud that business owners should be looking out for include inconsistent results with expectations or trends, key people never taking leave, a lack of documentation for transactions and a failure to complete timely reconciliations.
"Employers need to focus on having processes in place to prevent fraud from occurring, rather than trying to deal with it after the fact," he said.
"Training in fraud awareness, a fraud policy and conducting pre-employment and employee screening are all ways of proactively managing the issue.
"There are other more practical measures an employer can take, such as enforcing compulsory annual leave, ensuring there are clear reporting channels and senior management takes an active interest in monitoring fraud.
"Most importantly though, having internal controls in place, as well as implementing third-party checks are the best ways of managing fraud."
Tutt highlighted external audits as being extremely effective in helping business owners manage employee fraud because they can pick up any variances in management accounts with audited accounts.
"But it also has the effect of acting as a deterrent to any potential fraudsters as there is a perception that there is an increased risk of getting caught."