SMEs underinsured for key risks | Insurance Business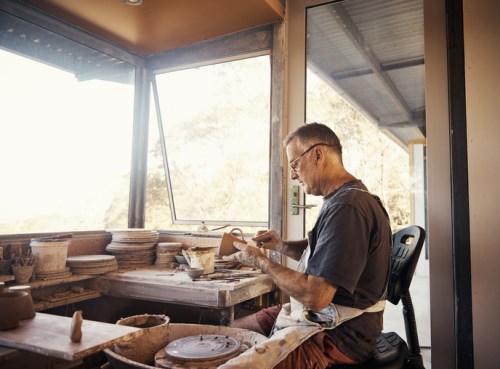 A new white paper published by REST Industry Super has revealed the vast amount of underinsurance in the SME space.
The white paper, entitled
Bridge the Gap,
reveals one in five SME owners believe that their business would be unable to fund their livelihood and living expenses for longer than one week in the event of an unexpected absence.
The white paper highlights that the SME space "is not being adequately covered by appropriate insurance", and calls for awareness to be raised within the SME community concerning the need for adequate cover.
"While the research shows SMEs are indeed exposed to the risk of lengthy, unplanned absences on the part of their owner, this risk is not being covered by appropriate insurance," the report states.
"Almost one in five SME owners believe their insurance would be unable to support their income for a week, 23% believe it would be exhausted within a month, and 50% within six months.
"Men are more exposed, with insurance cover likely to expire in less than three months for 42% of male respondents compared to 36% of women."
The report also notes that sole traders "appear especially vulnerable" as 58% had insufficient insurance cover for a month-long absence.
Damian Hill, REST chief executive, commented that while it can be difficult to find the additional funds for insurance, it is paramount for SME owners.
"SME owners are relatively unprepared for the future when it comes to planning for their financial security – in terms of both their ability to continue supporting their livelihood following an unexpected event, as well as their plans for an eventual retirement," Hill said.
Related stories:
'Super normal' commissions unsustainable
One in five small businesses looking to purchase cyber cover