SMEs urged to take action on cyber cover | Insurance Business Australia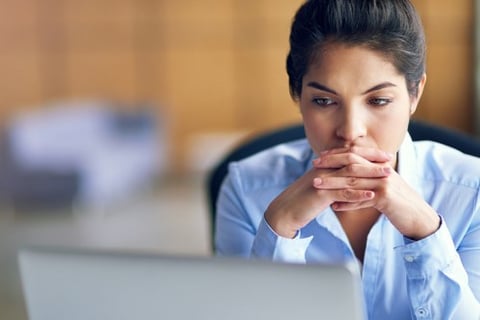 It is time for action on cyber insurance, one expert has said, as risks continue to mount.
A recent global survey conducted by
Zurich
found that Australian SMEs are more aware than ever of the threat of cyber breach and Callum McMillan, national commercial manager for Financial Lines for Zurich in Australia, said small businesses can no longer afford to bury their heads in the sand.
"For SMEs, the time for thinking about cyber insurance protection is over, and it's now time for action to be taken," McMillan told
Insurance Business.
"No longer can cyber risk be a business issue considered to be the responsibility of IT managers alone. The damage to reputation and the costs associated with the disruption to business are only increasing year on year.
"A number of global surveys have revealed that around 50-60% of companies, who lose data, will cease trading within six months.
"This is an incredibly scary statistic, and one that highlights the severity of a cyber loss for any SME."
Survey data revealed that, in Australia, the greatest concern related to cyber crime that can be mitigated was damage to reputation (31.5%). Theft of customer data or money came in second and third at 26.5% and 15% respectively, with business disruption ranked fourth having been mentioned by 14.5% of respondents.
McMillan noted that while the cyber insurance market in Australia is "still very much in its infancy" brokers will play a key role in developing the market with the all-important SME client base.
"SMEs are an easy target for hackers, which is why we have seen a significant increase in the frequency of attacks against SME businesses," McMillan continued.
"As an insured's trusted risk advisor, brokers play a critical role in raising awareness and prompting SMEs to take action in order to protect themselves."
With SMEs making up approximately 97% of all businesses in Australia, according to Government statistics, McMillan noted that it is not only businesses which could be impacted by an attack.
"Many SMEs are financed through their owner's equity which could mean funding from their family home or potentially funding from friends and family," McMillan said.
"Therefore, there is a high probability that the owner of an SME business that does lose data could potentially lose both their livelihood and their home too."
Related stories:
Fears over cyber risks keep growing
Manufacturing companies highly exposed to cyberattacks, study