Soaring repair costs: What's the impact on builders' insurance? | Insurance Business Australia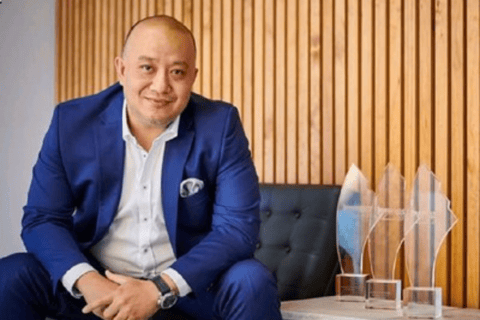 The recent flooding has pushed house repair costs even higher adding to the stresses on the construction sector. In a recent Australian Financial Review report, a UBS analyst said the insurance industry is also having difficulty facing the flooding's inflationary squeeze on prices and availability of materials and labour. What impact are these rising costs and insurance pressures having on builders?
"I think it's only going to continue to increase. I don't really envisage any downturn in the costs in the short term," said Gary Sim (pictured above), director of CCM Insurance Group. CCM Insurance is a national, specialist construction insurance brokerage and risk advisory firm.
"Maybe I'm just cynical about it. I think there will be some correction, but it'll be slow to get back to something like pre-COVID pricing."
Read next: Soaring repair costs: What's the impact on business and residential property insurance?
Ian Jones (pictured below), executive director of Newcastle based Ian Jones Insurance Brokers said the other ongoing issue for builders is the rising cost of their insurance.
"That increased cost of insurance is here to stay for quite a while," he said. The 35-year industry veteran said, rather than natural disasters like flooding, this is more a result of an ongoing hard market.
"You'll find that their increasing premiums and increasing excess and so forth are the result of the market capacity, not so much the current financial capacity for the losses from claims," said Jones.
Despite that, he said recent reports from big insurers show that, generally speaking, their profits are returning. He expects insurers to show a willingness to take on more risks during the next 18 months which will eventually lead to more competitive premiums.
However, Jones added that market conditions have not actually had much impact on finding insurance coverage for builders.
"We can still get construction insurance and contract works and liabilities and all these insurance coverages for the tradies and the builders. That's not a problem," he said.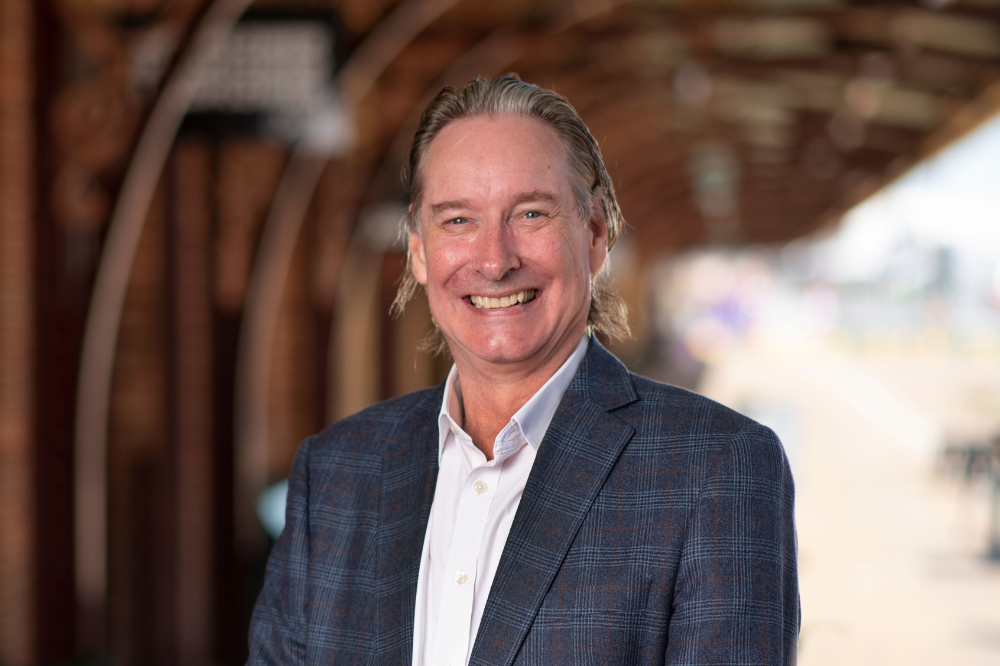 Ian Jones
Those coverages, however, generally can't help a builder waiting months for his materials to arrive on a building site.
"That's just really down to their own planning," said Jones.
"You can't get insurance for lack of supply unless there's some sort of a specific industrial special risk policy that caters for where there's been a claim involving a materials shortage. You may find cover for that," he said.
Jones said most building companies, whatever their size, don't have insurance coverage designed for these sorts of claims.
"The builder would be all over the fact that they can't get material," he said.
However, the builder's search for alternate supplies can bring a different set of cost rises, like freight costs.
"For a builder that needs something done within two weeks and has to express freight materials down - obviously that doesn't come cheap," said Jones.
Jones said the building licenses and insurance coverages needed by a builder for repair work after a natural disaster are no different to those needed for conventional construction work.
"The same questions apply in respect to what style of construction they're doing, whether it's commercial, residential, infrastructure, or any civil works," he said.
Once the policy is rated, Jones said he has about a dozen different insurers who can provide "quite competitive" coverage.
For Sim, the biggest issue facing his construction industry clients is the shortage of building materials causing an ongoing rise in costs.
"For a lot of builders their average contract values have all gone up as a result. Whether they're doing single houses, multi units, renovations or repairs, everyone's costs have gone up as a result of the increase in the cost of materials," he said.
Listen next: How MECON insurance helped brokers succeed in the construction space
Given that those costs have been rising quite dramatically since the COVID-19 pandemic throttled supply chains, is the pandemic the main driver here?
"Hard to say to be honest," said Sim. "I think it's a combination of COVID and other things like shipping. For example, a lot of our timber is local but a lot is also sourced from overseas so there's increased costs in shipping," he said.
Sim said he helps his construction clients where he can.
"As someone actively participating in the construction industry I do help to put people together to sort better deals out but that's very separate from my role as a broker," he said.
In Newcastle, despite the pressures on the industry, a building boom is providing construction companies with plenty of work.
"In residential construction in Newcastle we do have quite a considerable uptake now. Up here the median price of a home has just gone up to beat Melbourne - up to just over $900,000," he said.
Jones said the new developments include whole new suburbs and plenty of units.
"But there's still a shortage of residential in Newcastle like everywhere else in Australia, particularly at that lower end market," he added.