Solution Underwriting announces industry first cover | Insurance Business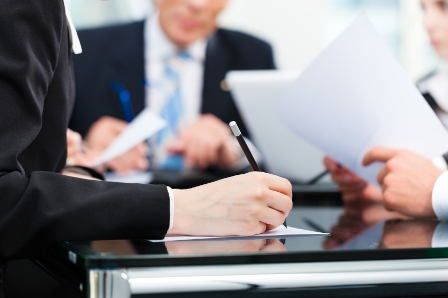 Solution Underwriting has announced that they have added cyber liability to their combined Solution One policy.
Believed to be the first time that cyber has been added to a combined policy which includes professional indemnity, general liability and management liability,
Rhys Mills
, managing director of Solution, said that the cover is aimed at the key SME market.
"It is mainly aimed at SME businesses rather than your larger corporations and it really gives them that comfort and protection of them all being within the same underwriting agency, the same underwriter and the same policy," Mills told
Insurance Business
.
The improved Solution One offering is available to brokers working "across the board," Mills said, and the addition of the "crucial" cyber cover gives added protection to smaller businesses in many industries.
Combined and bundled policies continue to be a trend in the Australian market and Mills said that the response to the Solution One product has been "incredible," as he expects the trend to continue long-term.
With the addition of cyber, Mills noted that making the policy easy to understand for clients is important as all industries continue to come to terms with their own cyber risk.
"The key is to make it easier to understand and for clients to understand and have an appreciation that they are exposed, and that it is something that they can get insurance protection for in a straightforward manner," Mills continued.
"Just because a business isn't a large international corporation doesn't mean they are not exposed to cyber attacks. Any business out there in this day and age certainly has an exposure to cyber attacks of many different forms and should look to obtain insurance protection for those exposures."
Related stories:
'Significant growth opportunities across every segment' for cyber insurance
Broker collaboration key for cyber success