Solution Underwriting launches new offering | Insurance Business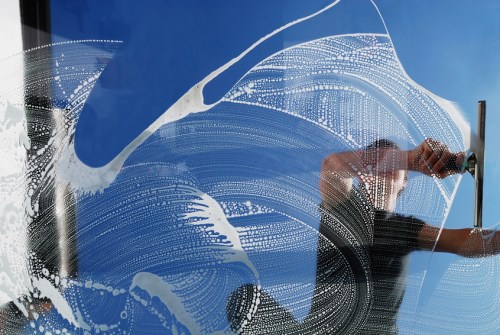 Solution Underwriting has announced a new insurance offering designed for a growing industry across Australia.
The new product will cover cleaning businesses for supermarkets and shopping centres for work both outside and during trading hours.
National liability underwriter for Solution, Glenn Eason, told
Insurance Business
that the company saw an opportunity where other businesses have failed.
"It is an opportunity because there have been other facilities in the past that have tried and not done successfully, so this is an opportunity that exists and we will try and fill the need," Eason said.
"We are going to be reasonably selective from an underwriting point-of-view on the business we write.
"We are going to require information in respect of what their cleaning activities are, have a look at their contracts and that kind of thing.
"We are going to be pretty prudent as it is important from our point-of-view, that whilst we obviously want to write business, it has to be profitable at the same time."
The cover is backed by partners at Lloyd's of London on a broadform policy wording including cover for loss of keys.
Eason noted that the Solution will target the bigger businesses in the industry as it continues to grow across the country.
"Obviously, there are shopping centres all over the place and they've all got cleaners and most of them are contractors," Eason continued.
"It is [a growing industry] but our target is not the smaller one or two man shows, we are really targeting the medium to large type businesses that are well-established and have operating procedures in place."
As Solution looks at growth plans, Eason stressed that brokers play an important role in the new products offered by the company.
"We get a lot of enquiries from brokers and every now and then you get a lot of enquiries about a particular occupation that there is obviously a gap for in the market," Eason continued.
"Then we try and source a solution, if we can, through our supporting underwriters whether that be through Great Lakes locally or through our Lloyd's partners."
The coverage is available Australia-wide.
Related stories:
Solution Underwriting announces new partnership
Underwriter praises eco solution
Berkshire Hathaway Specialty Insurance announces new product line