Solution Underwriting launches online rating tool | Insurance Business Australia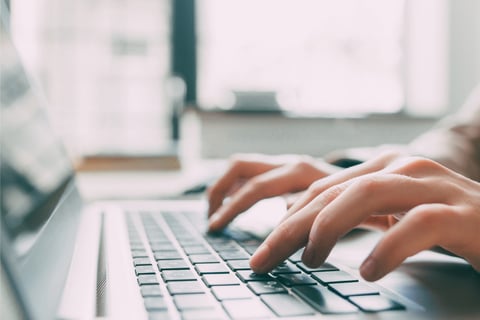 Specialist underwriting agency Solution Underwriting has launched a new online quoting tool, Generate SolutiOn-Line.
Solution Underwriting described Generate SolutiOn-Line as a quick and convenient online tool that enables users to engage with an underwriter and easily access the agency's products.
The features include:
Traffic light-coded occupations for PI and GL to let users know upfront whether it will require a referral or is a no-go for the underwriting agency's guidelines;
Comment field to provide any additional information;
Live chat function, enabling users to chat with the Solution Underwriting team during business hours to discuss functionality, appetite, etc.;
Automatic certificate of Currency on bind;
Improved security to ensure data stays safe through a multi-factor authentication log-in process and housing the system on Microsoft servers with enterprise-grade security features;
FAQ page that includes a straightforward guide to pressing questions;
Higher commission and lower policy fees compared to manual quotes;
Option to include broker fee to send the quote straight away; and
Pre-populated proposal forms to make it easier for clients to complete.
Read more: Meeting hard market challenges "head on"
Solution Underwriting is an underwriting agency that offers financial lines, general liability, and accident and health insurance solutions.
The announcement of a new quoting tool follows the agency's establishment of a new office in Perth. In a previous interview, Solution Underwriting managing director Rhys Mills said the agency faces a myriad of submissions from brokers.
"We've got fabulous capacity with Chubb, AIG and Lloyd's of London," Mills said. "Our challenges at the moment are good challenges in that we're seeing plenty of opportunities to the point where we are employing more people and opening more offices."