Sompo-Willis partner up to serve middle-market real estate sector in the US | Insurance Business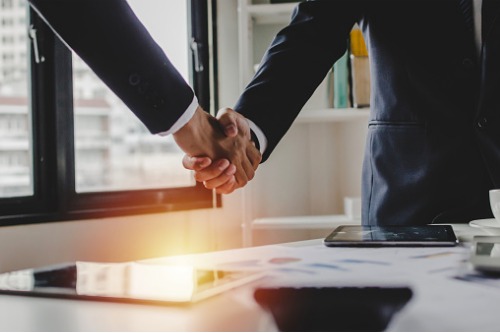 Bermuda-based property-casualty insurance and reinsurance provider Sompo International Holdings has announced that Sompo Global Risk Solutions (GRS) has entered into a strategic partnership with Willis Towers Watson to create an insurance platform to serve the middle-market commercial real estate segment.
Sompo GRS offers multi-line capabilities targeted at industries including hospitality, real estate, life sciences, financial institutions and professional services, in addition to Asian companies with operations in the US and Mexico.
The Willis Towers Watson Retail, Office and Industrial (ROI) platform offers a range of insurance products for the real estate market, including general liability, automotive liability, workers' compensation and umbrella coverage. The platform also offers a customized property product and a casualty pollution product tailored to meet the needs of the real estate sector. The partnership between the two companies targets office, industrial and retail clients, with the exception of regional malls, Sompo said. Sompo GRS will individually underwrite each account.
"We are very pleased to collaborate with Willis Towers Watson to offer real estate clients an innovative platform that takes a holistic view of each client's profile," said Michael Chang, CEO of Sompo GRS. "The Willis Towers Watson ROI platform brings the combined expertise of Willis and Sompo GRS to the real estate market in a manner that reflects our knowledge of the industry and our shared commitment to developing long-term relationships with the clients we serve."
"Real estate companies face a myriad of complex challenges," said Joseph C. Peiser, head of broking for North America at Willis Towers Watson. "The Willis Towers Watson real estate practice is known for taking a structured and integrated approach that adds value to clients and provides a breadth of knowledge and resources. Together with Paul Cicerchia from our real estate practice, I am delighted that we have developed this partnership with Sompo GRS which builds on this experience, enabling us to create an integrated platform that leverages the combined depth and strengths of both organizations to better serve the needs of the middle-market commercial real estate segment."