South Australia goes into full lockdown | Insurance Business Australia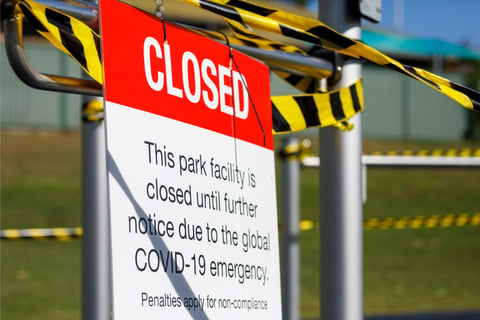 South Australia Premier Steven Marshall has announced today that the entire state will enter a six-day lockdown as it looks to arrest the growth of a 22-person COVID-19 cluster in Adelaide.
Marshall described the move as a "circuit-breaker" at a press conference announcing the lockdown, stating that a prolonged emphasis on contact tracing would hopefully help "to protect the elderly, to protect the vulnerable, to protect our entire community".
"I have long said that COVID has challenged us but not beaten us," he added. "We continue to face our biggest test to date. We must rise to this challenge have and every one of us united with a common purpose to beat this silent enemy."
As part of the restrictions, all schools will be closed down (excepting children of essential workers), as will pubs, clubs, and factories, amongst other things.
Certain sectors of the economy such as critical infrastructure, supermarkets, and mining have been allowed to stay open.
For Max Cuzzocrea, director at the Adelaide-based Maxton Insurance Brokers, the COVID-19 cluster had already affected a number of his clients prior to the lockdown.
"Our gym clientele were already forced to close their doors as a result of this outbreak, and our clients with cafes and restaurants were in the process of altering tables and services much in the way that they did back in March, when the first lockdown began," he told Insurance Business.
"There's a feeling of uncertainty here – in some places, there are queues of vehicles up to 2km long for people waiting to get tested," he added.
"Let's just hope that they've acted quickly enough to stop the spread."