South Australia's domestic insurance scheme needs an overhaul: ABC | Insurance Business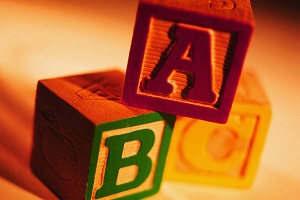 The state's building consulting industry says South Australia's domestic building insurance scheme desperately needs fixing.
The Association of Building Consultants believes the scheme is struggling to stay feasible and urgently needs revising in order to address deficiencies in consumer protection.
ABC spokesperson Chris Short said the state's domestic building insurance scheme is struggling under the weight of growing insolvencies as well as gaps in the insurance pool.
He puts this down to exemptions from the scheme for public housing and high-rise residential building in addition to property owners who work under an owner builder not being obligated to carry insurance in order to indemnify subsequent purchasers of the property in respect to defects relating to the work they perform.
He wants these exemptions removed and owner builders to be treated the same as licensed builders in this respect.
Short also said that maximum pay-outs under the scheme need to increase from $80,000 to $200,000, while consumer protection outside of matters relating to insurance should also be improved by extending the regime of certificate of compliance beyond electrical, gas and plumbing to cover other trade contractors.
He also wants a licensing regime for building consultants to be introduced.
"We've got some fairly big holes in terms to the premium pool – it's just simply not big enough," he told
Sourceable.
"That coupled with a spate of builder insolvencies which we have had in recent years has seen private insurances decide that it wasn't worth their while and that it's just become non-viable for them."
He said while it's not quite a perfect storm – there are still some escape holes in the net, such as some owner builders escaping it completely. Added to that is a declining housing market and a number of builders having gone into liquidation.
"All of those things collectively serve to reduce the premium pool and it takes away the attraction for private insurers," he said.
"If high-rise apartments and public housing and owner buildings were all roped into the scheme, it would increase the premium pool."