Sparke Helmore adds new partner to its insurance group | Insurance Business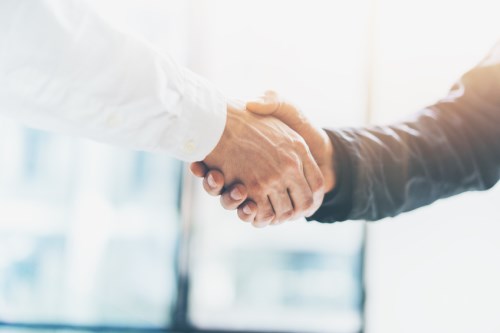 A specialist law firm has welcomed a new partner into its insurance group, who will be based in its Sydney office.
Julian McGrath joins Sparke Helmore, bringing with him more than 24 years' experience in insurance law.
Recognised on the list of Best Lawyers, McGrath advises on first party property claims, professional indemnity claims, directors' and officers' claims, and complex liability, and products liability claims for insurers.
Also appointed as a new partner was Scott McDonald, who joins the firm's corporate & commercial group. He officially joined the firm on May 03.
Speaking about the addition of two new partners, Philip Salem, national managing partner, said: "Our partnership is growing from strength to strength and it's gratifying to see the firm attract lawyers of Scott and Julian's calibre. Sparke Helmore now has 78 partners delivering exceptional service to all our clients across Australia."
Related stories:
Sparke Helmore, Jarman McKenna announce merger
Sparke Helmore announces senior appointments