Sparke Helmore announces Bright Sparke and its CEO | Insurance Business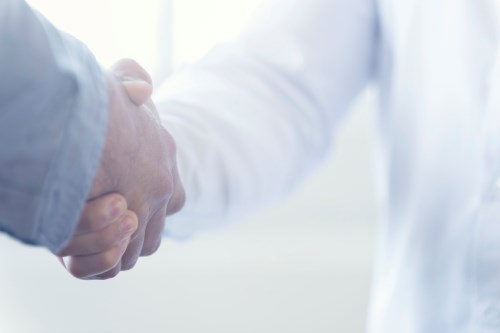 Sparke Helmore has established innovation hub Bright Sparke, and has appointed Nicholas Adamo as its CEO. Adamo has also been appointed as chief innovation officer and chair of the firm's innovation committee.
Bright Sparke is an independent entity that utilises enhanced data analytics, process outsourcing, emerging technology, and partnering arrangements to co-develop more efficient legal and non-legal solutions to clients' business issues.
Its newly-appointed CEO, prior to his new role, has spent over 10 years at Ernst & Young, where he established and led the enterprise intelligence team in the Asia Pacific region, and later served as strategic growth and acquisitions leader for the advisory group.
Before that, Adamo was the national lead partner for
Deloitte
Australia's forensic technology group, a role he was appointed to after his company, Forensic Data, merged with Deloitte in 2007.
Adamo also holds a number of board advisory roles for companies which include Redii, Airscope Industries, and innovation accelerator The Unstoppables.
Mark Hickey, chairman of the firm, said: "Sparke Helmore is consistently striving to achieve its vision of being a world-class firm, with Bright Sparke, an initiative the firm introduced to develop the very best technology-based legal solutions as well as strategically-aligned, non-legal services for the greater benefit of its clients."
Adamo commented on his new role: "As an entrepreneur, clients have always been at the centre of innovation for me. I look forward to working with Sparke Helmore's clients, and others, to help them to better understand and solve critical issues that encompass the full professional services spectrum, analytics and technology. I'm confident the Sparke Helmore lawyers who will work alongside Bright Sparke to help their clients will also be inspired by this experience."
Related stories:
Sparke Helmore announces new insurance hire
Sparke Helmore names new partners
Sparke Helmore welcomes insurance group's new partner