Sparke Helmore announces senior appointments | Insurance Business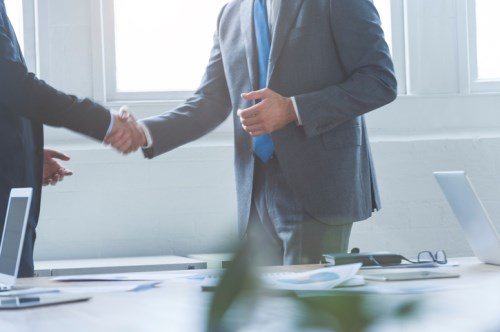 A specialist law firm has announced internal promotions in its insurance division across its Melbourne, Sydney, and Adelaide offices.
Sparke Helmore Lawyers has promoted to the role of senior associate Jenna Forbes, Ellie Moran, Philip Ramsay, and Tyne van Dissel.
"It always gives me a great sense of pride to announce internal promotions," said Phillip Salem, Sparke Helmore's national managing partner.
The Melbourne-based Forbes is an insurance litigator who specialises in state compensation and workers' compensation matters in Victoria and Tasmania. She works on a range of matters, including statutory and impairment benefits claims as well as common law claims and damages trials. She also has a wealth of experience representing self-insurers in the Magistrates' County, and Supreme Courts of Victoria, as well as on complex exposures relating to employment, compensation, and common law damages.
Moran, who works in the Adelaide office, advises and represents insurers and government departments on matters in the South Australian Employment Tribunal, the Administrative Appeals Tribunal, and the Federal Court of Australia. She actively works on dispute resolution and advocacy, and has experience working for a large firm that specialises in personal injury as well as an associate to a federal court justice and a federal circuit court judge.
Ramsay, based in Sydney, specialises in CTP insurance and deals with disputes on indemnity, liability, false and misleading statements, issues surrounding contributory negligence, complex medical issues, and administrative appeals. He has extensive experience in the claims assessment and resolution service, as well as in the District Court, Supreme Court, and Court of Appeal.
Dissel is an insurance litigator working with the statutory state compensation team in Adelaide. She has over seven years' experience in insurance litigation, specialising in workers' compensation and premium reviews, among others. She has extensive experience in proceedings before the South Australian Employment Tribunal and Premium Review Panel, and was recently seconded to a state workers' compensation statutory authority.
Other appointments to senior associate were Joanna Lee and Stephanie Nevin in the corporate & commercial group; and Elle Tattersall, government.
Related stories:
Sparke Helmore's insurance practice, lawyers featured in Legal 500