Specialist global insurer goes live with healthcare premises liability policy | Insurance Business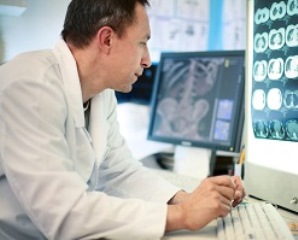 ACE Group has launched a new policy in the Australian market which is tailored to the unique pollution risks of general medical facilities and offices, hospitals, in-patient and out-patient surgical centres and long and short-term care facilities.
Healthcare Premises Pollution Liability (Healthcare PPL) provides cover for pollution and facility-borne illness events for owners, operators and managers of healthcare facilities. The coverage includes sudden, accidental and gradual pollution; decontamination costs; emergency response costs; business interruption; and crisis management costs.
The policy benefits also include coverage for non-owned disposal sites, transportation of waste, fungi and legionella and illicit abandonment.
Country president for ACE in Australia & New Zealand
John French
said: "ACE is a leading underwriter of environmental risks across the world. Healthcare PPL has been particularly well-received in the USA for many years.
"After having successfully trailed it with various brokers and their clients in Australia for the past 12 months, we are confident that Healthcare PPL will meet the needs of a wide array of healthcare facilities throughout the country."