Specialist insurer appoints new CEO | Insurance Business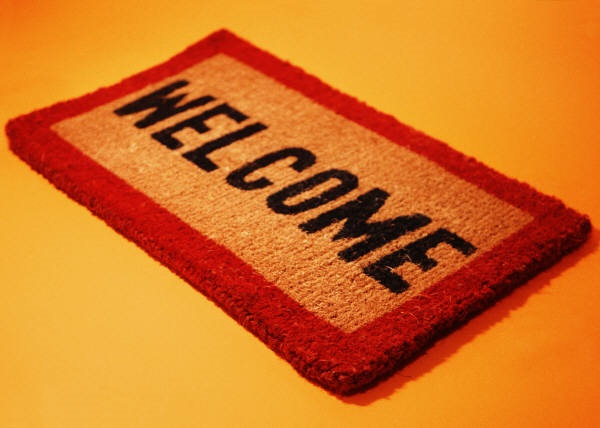 Ansvar
Insurance has appointed
Warren Hutcheon
to CEO, replacing both former boss Andrew Moon who retired due to ill health, and acting CEO Deirdre Blythe.
Hutcheon is currently the CEO of Victorian Managed Insurance Authority (VMIA). He will commence his new role with Ansvar in early May.
As CEO of Ansvar, Hutcheon will join the Australian Board and will also be part of the Ecclesiastical Group insurance leadership team reporting to Jacinta Whyte, the Group's deputy CEO.
In commenting on the appointment of the new CEO, Ansvar Insurance chairman Nicholas Barnett said Hutcheon is an "exceptionally talented and experienced CEO", evidenced by his ability in delivering a successful and high profile cultural and performance turn around for VMIA over the last two years.
"Ansvar has been on a similar transformation journey and we're now at a level where someone of Warren's considerable leadership calibre can take Ansvar to the next level," he said.
"Warren is a charismatic, high energy leader who will inject vigour and strength into Ansvar's next phase. Further, his breadth of experience and industry reputation will help drive a highly visible program for Ansvar and carve a leadership position for the brand in the specialist sectors we are renowned for," he added.
Barnett acknowledged the strategic and significant contribution made by acting CEO Deirdre Blythe who has held the interim role since October 2013.
The former CEO Andrew Moon retired from the business due to ill health.
"Deirdre stepped into the acting CEO role in unusual circumstances and has provided important leadership and done an excellent job with the support of a strong leadership team. The board recognises Deirdre's vital contribution and has appointed her as an executive director of the board as well as retaining her former CFO role. In doing so, we will continue to benefit from her valuable knowledge and expertise," he noted.
Hutcheon said he is looking forward to working with Blythe and the executive team: "Their achievement in strengthening the business and kicking goals in the last 12 months means the business will remain focused on our growth milestones, and how we take the business to the next level. This is an exciting opportunity to carve a successful legacy," he concluded.