State government confirms insurance cover | Insurance Business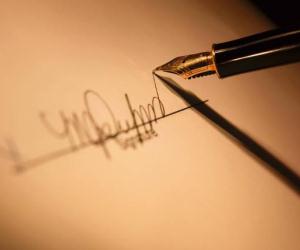 The state government of Western Australia has confirmed a new no-fault catastrophic injury insurance scheme as part of its latest budget.
The insurance cover will come into effect on July 1 2016 and will add a maximum of $99 to third party insurance cover during its first year for each insurance policy.
Premier Colin Barnett confirmed the cover in a pre-budget statement, saying that the cover would provide long-term care for all those catastrophically injured in accidents in the state.
"We have listened to the community and there has clearly been an overwhelming response for support of a no-fault insurance scheme in WA," Barnett said.
"I'm proud the
Government
has made this decision and will implement it as early as is practicable."
Calls for the cover followed the tragic story of former Claremont footballer Warrick Proudlove who was left permanently disabled following a crash last year as his family tried, and failed, to sue the driver of the car.
The decision to implement the new scheme comes as the WA government completed its Green Paper into the viability of the scheme as treasurer Mike Nahan noted more than 2300 respondents had come forward during the consultation phase.
"The Government wants to ensure that long term care is available to all people catastrophically injured in a motor vehicle accident irrespective of whether fault could be asserted," Dr Nahan said.
"All people catastrophically injured in motor vehicle accidents in our State from July 1, 2016 will receive care and support. Enhancements will also be made to the existing CTP scheme to ensure care is provided on an equal basis to all people catastrophically injured."
The government estimates that nearly 50 people a year on average are involved in crashes that the scheme would cover with average life time health care cost of $4 million for those catastrophically injured.