State governments move on disaster mitigation and stamp duty | Insurance Business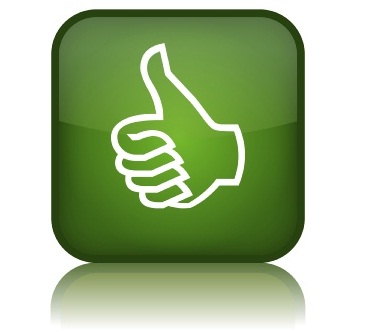 The Queensland
Government
is to commit $51m to disaster mitigation and resilience projects, according to the budget released this week, while the ACT Government plans to phase out stamp duty on insurance products by 2016.
The ICA welcomed Queensland Government's funding commitment but warned that the decision to keep stamp duties on insurance products would discourage Queenslanders from properly insuring their properties.
"Investing in resilience and permanent mitigation helps protect at-risk communities for many generations, preventing or reducing emotional, physical and financial distress and devastation,'" said ICA CEO Rob Whelan.
"A fortunate flow-on effect from the completion of mitigation projects is, in many cases, a significant reduction in insurance premiums for those properties at the greatest risk.
"For instance, in the past year, property owners in Charleville have benefitted from premium relief where mitigation works have been completed."
Whelan noted that the budget did not offer relief for consumers and businesses from stamp duties on insurance products, currently standing at 9%, despite some types of insurance such as strata being compulsory for Queenslanders. He said consideration should be given to exempting these from stamp duties as an interim step towards total stamp duty removal.
This week the ACT Government said it would begin phasing out of taxes on insurance products, starting with a drop in tax from 6% to 4% from July, and the abolition of insurance duties by 1 July 2016.
"The removal of stamp duties is of significant benefit to consumers in the ACT and we commend the government for leading the way on state tax reform," Whelan said.
"Unfortunately, other states are reluctant to change their stamp duties on insurance, and Tasmania and Queensland have increased their stamp duties on insurance in the past two years."