State Workcover drops premiums | Insurance Business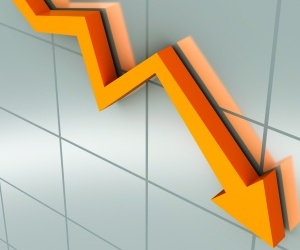 Workcover WA has announced a 4.7% decrease in recommended premium rates for compulsory workers' compensation insurance in 2015/16.
The move was announced in a statement from CEO of Workcover WA, Michelle Reynolds.
Reynolds said that the average recommended premium rate would fall to 1.483 per cent of total wages for 2015/2016, compared to 1.556 per cent of total wages for the past year.
The average rate represents the lowest in the state's history and continues a decade long downward trend.
"The recommended premium rates are based on independent advice by the workers' compensation scheme actuary,
PricewaterhouseCoopers
, and take into account the latest available data on claims experience provided by insurers, as well as broader economic factors such as movements in interest rates and wages," Workcover WA said in a statement.
Reynolds pointed to a fall in claim numbers alongside moderate wage growth in the state but noted that the rising average claim cost and longer duration of claims impacted rates.
It was also announced that the decrease will not be applied across all 480 premium rating classifications uniformly.