Statutory body to increase insurance audits | Insurance Business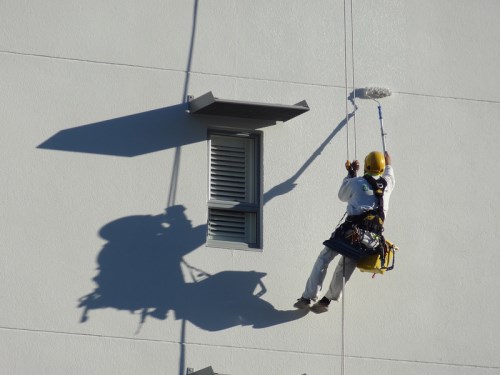 A statutory body has reported that small businesses in regional Queensland are more likely to be under-insured or uninsured, reported
ARM NewsDesk
.
In an audit conducted by WorkCover of 650 Queensland businesses, it was revealed that uninsured business accounted for approximately 260 claims last year, which cost the scheme about $6.5 million.
The audit has also revealed that about 15 per cent of employers did not declare superannuation as part of their assessable wages, 8 per cent failed to declare wages paid to contractors, and 3 per cent were uninsured.
A WorkCover spokesperson told
ARM NewsDesk
that more uninsured and underinsured businesses are found in regional and rural parts of the state.
Tony Hawkins, WorkCover Queensland CEO, said that although most businesses have an accident insurance policy with the correct premium, non-compliance remains a concern.
"Any Queensland business who employs a worker is breaking the law if they don't have a WorkCover Accident Insurance policy," he told
ARM NewsDesk.
"It's never too late to start complying and doing so can reduce the costs should a worker be injured," Hawkins added.
Hawkins has revealed that WorkCover planned on doing more employer compliance audits this year.
"Uninsured employers who lodge WorkCover claims will be held to account. These businesses will be subject to significant financial penalties, including the cost of the claim which can amount to hundreds of thousands of dollars for severe injuries," said Hawkins.
Said the report, the statutory body has visited 2300 Queensland businesses last year to educate employers on worker insurance.
Related stories:
Insurance broker slapped with lifetime ban
WorkCover WA announces reduced premium rates