Steadfast 2014: Insurance should be 'highly ethical', says CEO | Insurance Business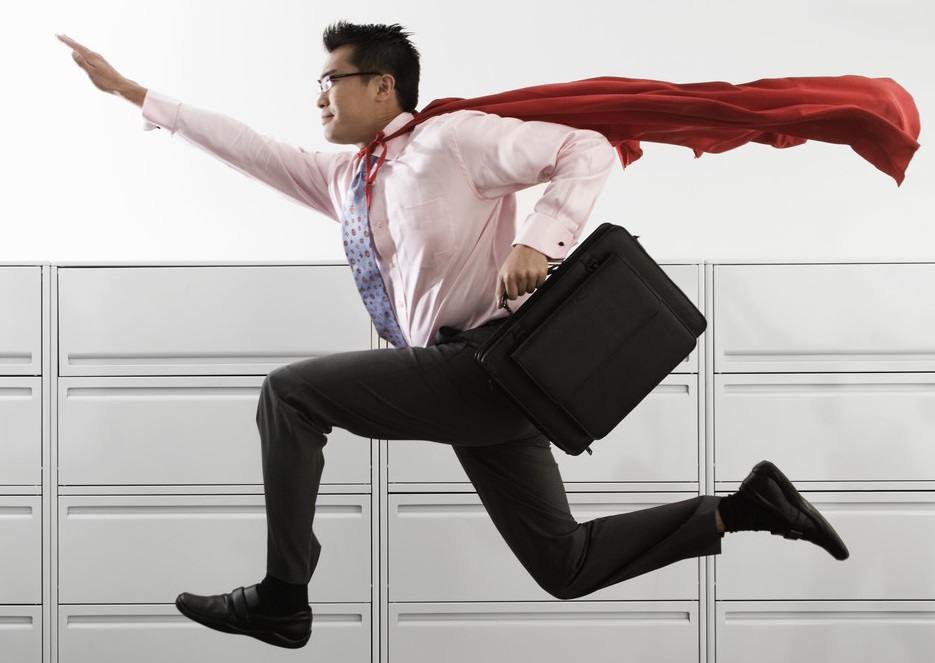 Ansvar
Acting CEO Deirdre Blythe has told
Insurance Business
that insurance has an ethical imperative to protect policyholders as well as a commercial imperative.
Blythe made the comments in an exclusive interview held at this week's Steadfast conference, where the question of ethics – and especially affordability issues in Far North Queensland – were high on the agenda.
"Is there an ethical imperative to insurance? From our point of view our values stand behind our decision-making, so our choices will be ethical choices," said Blythe. "My personal view is that insurance can and should be a highly ethical industry because it's based on a promise. Without delivering on a promise you have nothing. I don't think it is as simple as a purely commercial imperative."
Ansvar's sales general manager Ian Ireland agreed, but highlighted that commercial factor couldn't be ignored.
"North Queensland's a good example, it's very difficult to write insurance up there but we've made a stand and said that if we've got customers up there we need to support them. But we do have to balance that with a commercial imperative and the price factors," he said. "We operate in a regulated environment in the end of the day, to minimum capital requirements. The more profitable we are, the more we can put back into community education grants and so on."
Blythe and Ireland highlighted the aged care and childcare industries as particular growth areas for Ansvar. However, Blythe highlighted sexual abuse of vulnerable people – especially children and the elderly – as a key risk area that brokers should discuss with clients in these sectors.
"There has been a major focus on the childcare sector following the Parliamentary enquiry here in Victoria, particularly around sexual molestation cover" said Blythe. "It's clearly a very sensitive area, and brokers may not have understood the potential exposures of clients in those areas. But, while clients might not want to talk about it, ignoring it is exponentially worse."
"There is a view that things have moved on, due to increased awareness and less secrecy," she added. "Our children are safer as a result. In pure insurance terms, it's not about money – it's about doing the right thing."
Blythe also highlighted risk management around volunteers as another area that requires careful attention, including education for volunteer trustees and board members in relation to directors' and officers' insurance.
Blythe is currently acting as CEO of Ansvar following the
retirement of former CEO Andrew Moon due to ill health
. Ansvar, which specialises in not-for-profits, faith and community sectors, is expected to announce Moon's permanent successor within weeks.