Steadfast debut success as IPO shares soar | Insurance Business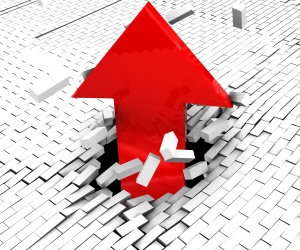 Broker network Steadfast made its debut on the Australian Stock Exchange on Friday opening at $1.35, 17.4% more than its initial public offer price of $1.15.
In what has been hailed as the second biggest float of the year, the cluster group closed on Friday at $1.42, and peaked at $1.452.
Major investors are Perpetual, AMP, and Caledonia Investments. Steadfast CEO Robert Kelly told BusinessDay the IPO was oversubscribed, adding that the group was "blown away" by the market's response.
The floatation follows the completion of the book build on 31 July, which priced the IPO shares at $1.15, targeted to raise approximately $334m but with shares already trading above that, that figure is set to rise.
Steadfast's IPO follows the largest float of the year, Virtus Health float, which raised $339m.