Steadfast Group reports revenue jump, upgrades earnings forecast | Insurance Business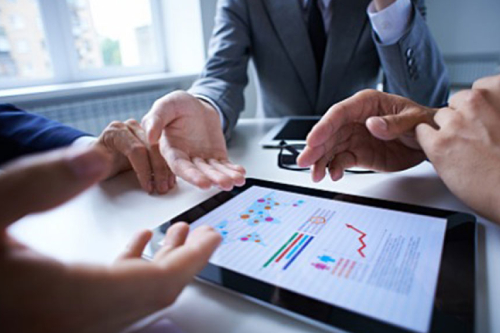 Steadfast Group (Steadfast), the largest general insurance broking network in Australasia, has upgraded its 2021 (FY2021) earnings forecast on the back of its excellent unaudited performance in the nine months ending March 31, 2021.
Steadfast reported that its revenue increased by 7.2% and its underlying earnings before interest, tax and amortisation (EBITA) jumped by 20.5% in the nine months to March 31. It upgraded its FY21 guidance range based on its trading performance and accretive acquisitions:
Steadfast's revised FY21 guidance range for underlying EBITA increased from $245 million-$255 million in the previous FY21 guidance range to $259 million–$266 million.
The revised FY21 guidance range for underlying NPAT increased from $120 million–$127 million to $127 million–$132 million.
The revised FY21 guidance range for underlying diluted EPS growth jumped from 10%–15% to 15%–20%.
Steadfast noted that underlying EBITA and underlying NPAT exclude the market-to-market movements from revaluing the company's listed investment in the Johns Lying Group.
The Steadfast board of directors also noted that strategic partners continue to implement moderate premium price increases, and ongoing trading conditions mirror the experience of year to date.