Steadfast open to acquisitions | Insurance Business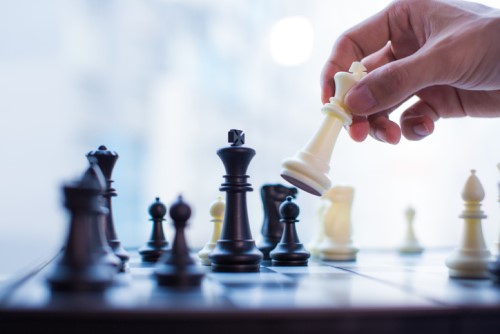 Steadfast has revealed it is still open to acquisitions and sees a consistent pipeline in the broker market.
After a busy year, which saw the firm acquire equity stakes in nine new brokers and increase its equity in 12 brokers, alongside its investment in global firm unisonBrokers and the launch of Blend, the firm shows no signs of stopping.
Robert Kelly
, managing director and CEO of Steadfast, said that the business remains "well positioned to fund future investments" and there continues to be "a constant pipeline of broker acquisition opportunities."
"There is a constant stream of opportunities both in and outside the Steadfast Network," Kelly said.
Kelly noted that the firm will remain "disciplined" in its approach to acquisitions and its due diligence process.
"We still have strict acquisition criteria around cultural fit and strategic and financial performance," he said.
All of the brokers acquired in FY17 were existing Steadfast Network brokers, Kelly confirmed, but he noted that the firm remains open to external M&A opportunities. Over the past two financial years, the firm has acquired 19 brokers but Kelly wouldn't be drawn on whether the M&A market is favouring buyers or sellers.
"I don't think there is an advantage either way," Kelly said. "We aren't seeing any gouging in the pricing."
Stephen Humphries, CFO of the firm, agreed, noting that: "The pricing has remained stable and I think the market knows it."
Registering its fourth straight year of growth, Kelly said that the business will continue to push for new heights. The network now has a 28% market share of brokers in Australia alongside the largest underwriting agency group in the country.
"It is in our DNA to keep striving for organic growth," Kelly continued. "If we stagnate we are going backwards."
Related stories:
Steadfast reveals record results
Steadfast announces major international deal