Still work to be done on broker education | Insurance Business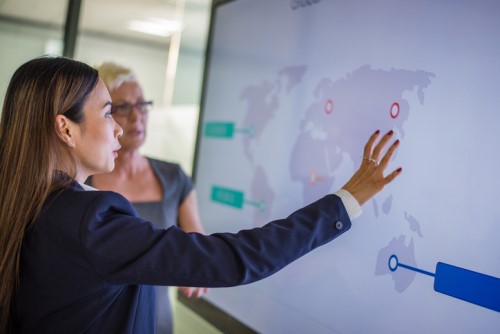 Broker education has long been a hot button topic for the industry but more work still needs to be done, one educator has said.
Brian Knight, CEO of education provider Kaplan Professional, said that while education in the insurance industry has progressed over recent years, improvements can still be made.
"There is a lot of work to be done," Knight told Insurance Business.
"I think the industry is realising that it needs to keep up with other professions."
Knight cited other financial services industries that have taken education to a new level, which has in turn led to an increase in consumer trust.
Insurance education "has been very traditional," Knight continued, as the industry looks to move away from an older approach towards education and tries to keep up with modern changes.
Want the latest insurance industry news first? Sign up for our completely free newsletter service now.
Since the NIBA and
ANZIIF
education deal in 2015, the broker education landscape has seen many changes.
ANZIIF has launched a revitalised educational offering and other providers have continued to develop the market.
Some in the industry have called for further formalisation of education practices to try and secure a pipeline of new talent into the industry. A degree in general insurance, or modules on insurance as part of economics degrees, has often been mooted and Knight said more formalisation is expected.
"I don't know if we will go to a degree but we will certainly see more advanced diplomas and more specialised courses," Knight continued.
While technology has been making its presence felt across the insurance industry, it is also expected to impact the education side of the industry too.
Virtual reality and artificial intelligence will see education itself become more sophisticated, as courses can be tailored to fit specific knowledge gaps, and Knight said that Kaplan Professional will look to take insurance education down this road over the coming years.
Related stories:
Kaplan Professional launches new insurance courses
Global education provider 'delighted' with changes